SatRday LA 2019 Slides on Futures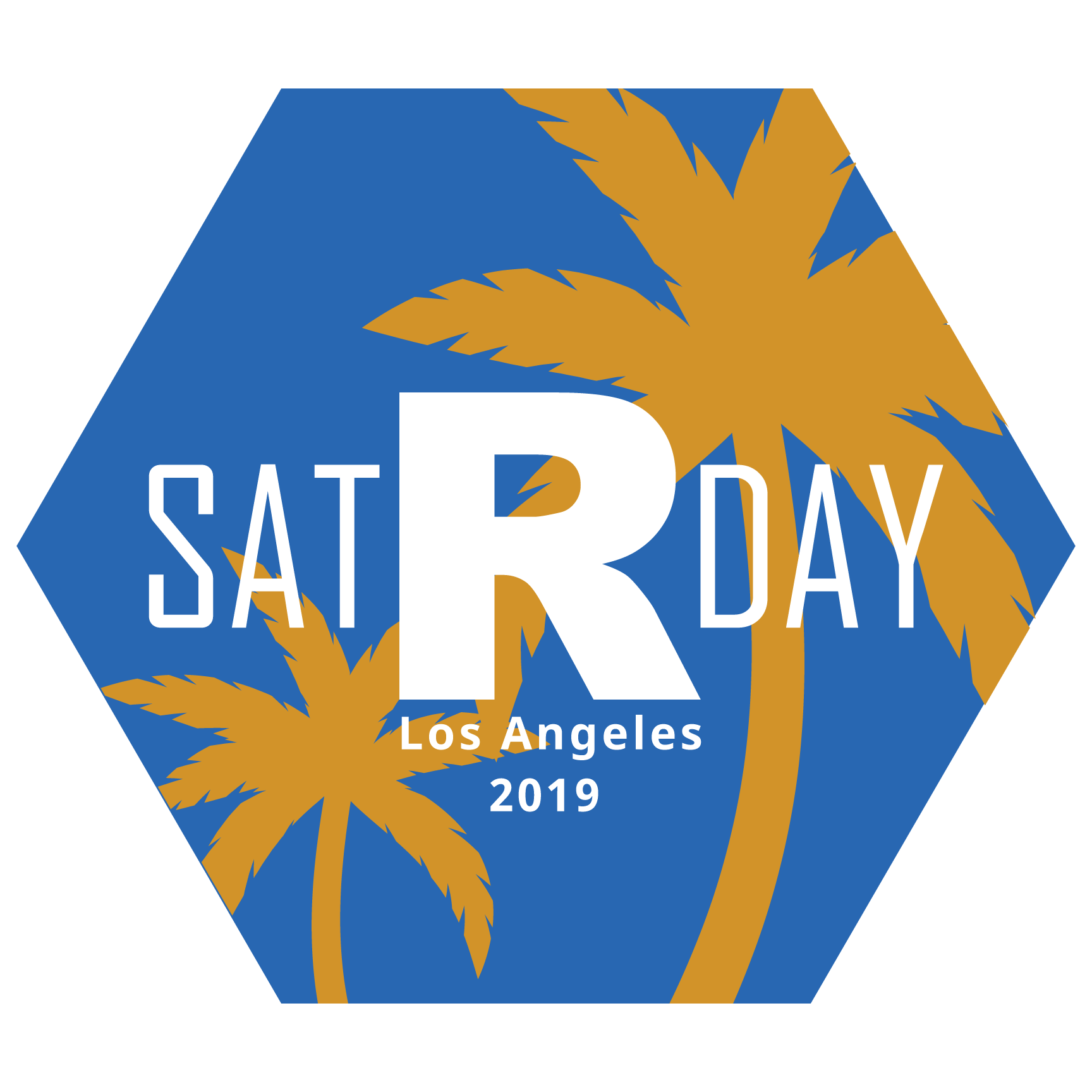 A bit late but here are my slides on Future: Friendly Parallel Processing in R for Everyone that I presented at the satRday LA 2019 conference in Los Angeles, CA, USA on April 6, 2019.
My talk (33 slides; ~45 minutes):
Title: : Friendly Parallel and Distributed Processing in R for Everyone
HTML (incremental slides; requires online access)
PDF (flat slides)
Video (44 min; YouTube; sorry, different page numbers)
Thank you all for making this a stellar satRday event. I enjoyed it very much!
Links